Developer Accelerate Program
A ten month mentorship program with the aim of hiring newly graduate candidates that wishes to kickstart their career within IT as System Developers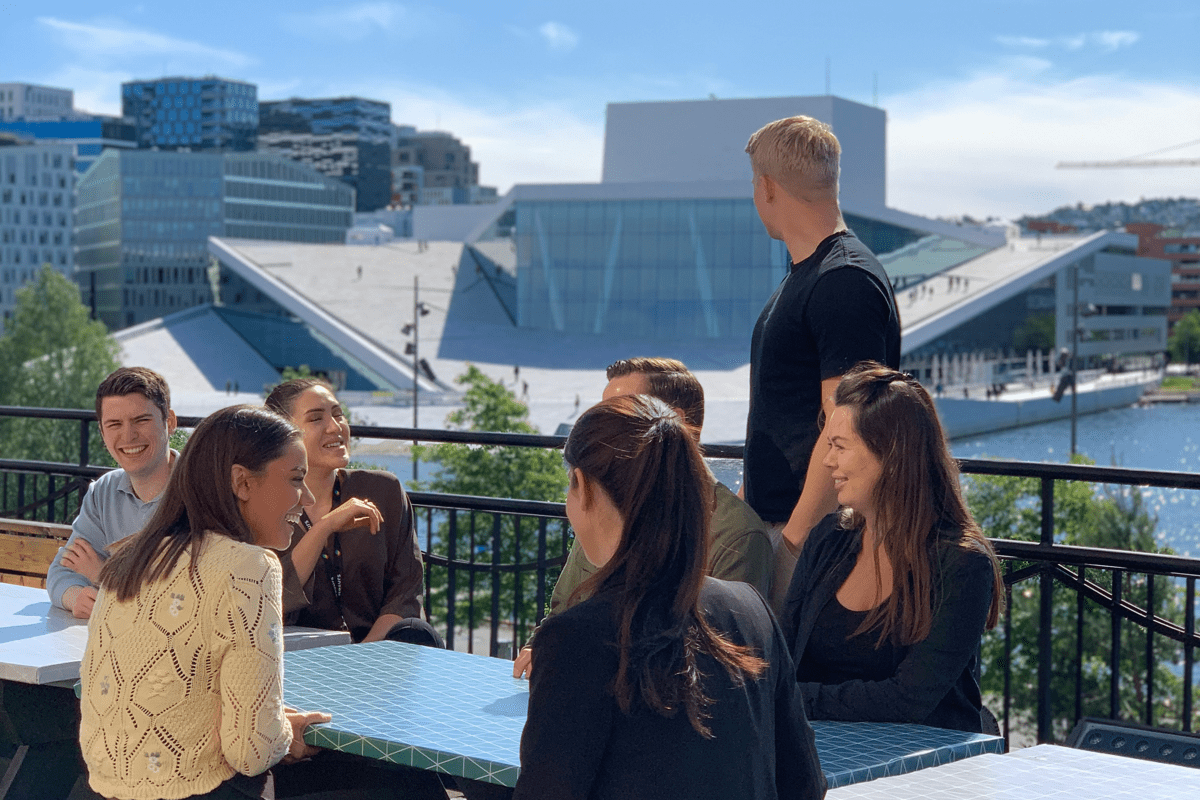 About the program
For this program, we are looking for newly graduates (currently studying or examined within the last two years) within IT Development on a University level.

The competences in our IT Department (approx. 100 employees) varies from System Developers, Product Owners, Test Analysts, Architects, Data Analysts, Cloud Engineers and much more.
The number of accepted applicants will be based on the current business needs and could change from year to year. The focus of the program is on you that wants to pursue a career as a System Developer within Front- or Backend.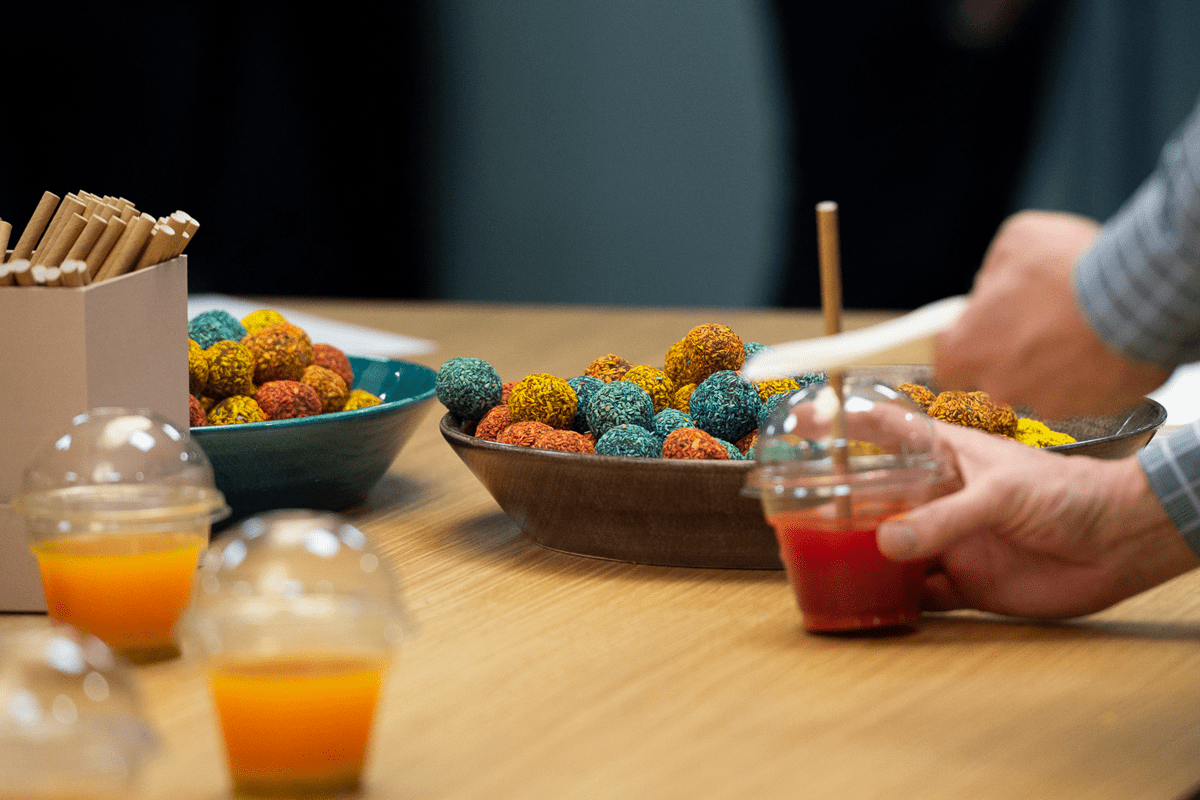 Why apply to Developer Accelerate Program?
Resurs is one of Sweden's top 100 career companies (for the fourth year in a row!) and we can guarantee that you will join a vibrant and innovative company. If you are an ambitious and driven student, ready to kickstart you career within a modern company with the latest tech stack- you are the right match for us!
We will be offering an employment (until further notice with an initial trial period of 6 months) with marketable salary/benefits, great colleagues and network as well as a unique opportunity to deep dive into our IT Department that offers exciting career opportunities and extensive knowledge.
🤸‍♀️ Introduction Week
An introduction to Resurs to get to know our company and the IT department in more detail
👩‍🏫 Mentorship
An assigned, experienced mentor during the entire program to support you on your journey
🤜🏾 Teamwork
A place in one of our agile teams where you will take part in our daily assignments, projects and internal educations
🏆 Personal Development Plan
Support in creating a development plan to help you grow within the organisation
Q&A
•That you have a willingness to learn and to share your knowledge with us!

•That you will be an ambassador for Resurs and the program

•That you have a collaborative mindset and enjoys working within a team


We are a Nordic company with several offices, for this program you could be based in our HQ in Helsingborg or in our centrally located office in Malmö.

Our application process open in February and the program will start in September 2023. You apply below by attaching your CV and personal letter.

A university degree (Bachelor or Master) within IT
A maximum of two years working experience within IT
Fluency in English and Swedish
An interest and ambition to work as a System Developer (Front- or Back end)
Knowledge of Java and/or JavaScript
Testimonials
To me, Resurs really stood out as a unique opportunity due to our commitment to greatness within IT and the exciting transformation journey the company is on. Today, I work with Java, but I also get opportunities to work within areas that are new to me, and to grow on a professional level. It's great!

Erik, System Developer

At Resurs, we want to create an innovative, easy, and responsible experience for our customers. This is one of the best things about working at Resurs – the variation of tasks and to always put the customer first, in combination with sharing the days at work with my great colleagues.

Ivana, System Developer